Joe Kinnison (CFA®)
VP of Investment Platform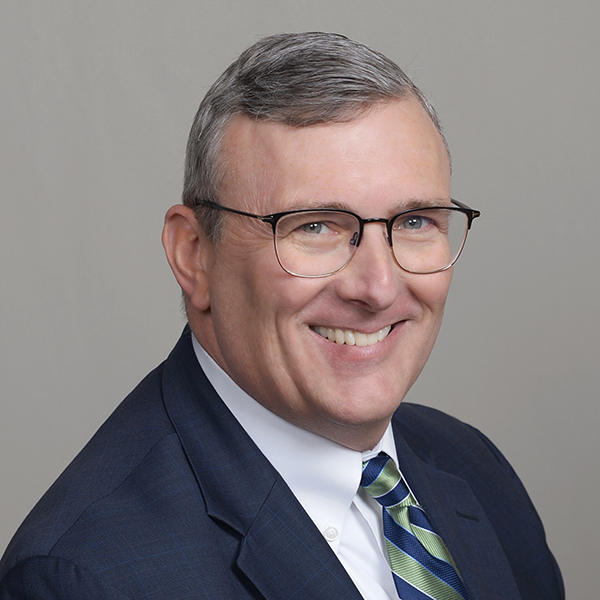 Contact Info
Email Address: jkinnison@firstheartland.com
Direct Line: (636) 695 - 2805
Extension: 1205
Education
BBA, Finance and Financial Management Services - Rockhurst University
MS, Finance - University of Wisconsin
Chartered Financial Analyst (CFA®)
Body
After a decade as an institutional equity analyst providing investment research on cyclical stocks, Joe became a portfolio manager for two hedge fund strategies at American Express Financial Advisors in Minneapolis, Minnesota. After moving to St. Louis, Joe became the Director of Research at JAG Capital Management. At JAG, he mentored a group of analysts and developed quantitative and qualitative systems to support investment selections for the firm.
At work, Joe is a researcher's researcher, who has a passion for financial markets. He reads extensively, and he gets a charge out of discovering information that the market does not yet discount.
Investment Advisory - Assists advisors in portfolio design, stock/bond/alternative investment selection, & client communication.
"Perseverance and spirit have done wonders in all ages." — George Washington