Sarah Molitor
Marketing & Communications
Training and Communications Specialist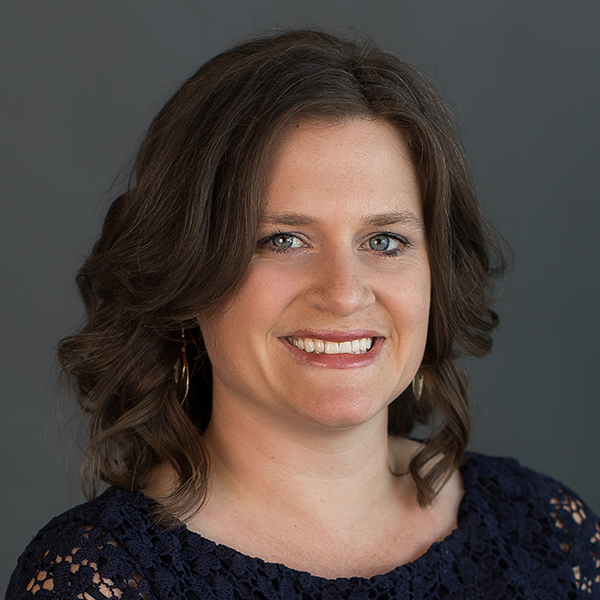 Contact Info
Email Address: smolitor@firstheartland.com
Direct Line: (636) 695 - 2894
Extension: 1294
New Agent On-Boarding:
Sarah is available to review resources on FHC's website that will enable agents to start right away. Resources include: how to request quotes and illustrations, how to use the term quote engine/iSolve, E-apps/drop ticket process, how to check pending cases and carrier appointments, and more. She can connect directly with an agent or present to a larger group. She will also assist with providing product and carrier resources. 
Case Design: 
As a member of the case design team, Sarah provides agents with Life, LTC, and DI quotes and illustrations. In addition, Sarah can provide carrier and production resources. 
Other: 
Organizes and provides FHC® new hire training. Assist in email distribution, webinar creation, general marketing, and training materials. 
Job Description:
Sales & Support
Case Design for Life Insurance, Annuities, LTC & DI
Facilitate FHC webinars
Provide training and set up: Website, Instat, E-Apps, & Treeno
FHC email distribution
SmartOffice resource
Media designs
Education
BA, History & Education - William Jewell College
MA, History - University Missouri St. Louis