Zeonia Christy
Compliance
Chief Compliance Officer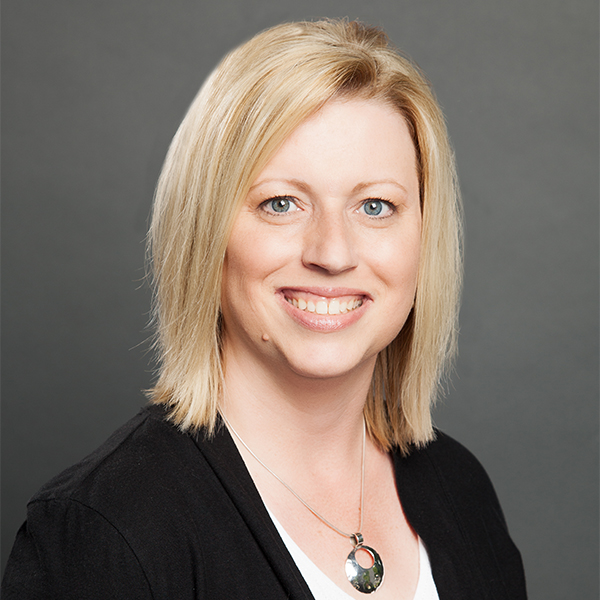 Contact Info
Email Address: zchristy@firstheartland.com
Direct Line: (636) 695 - 2822
Extension: 1222
Zeonia Christy is the Chief Compliance Officer overseeing the Compliance Department
Zeonia started in the financial services industry while she was still attending university. Her interest was in the many tools and strategies available to bring value to lives of the people she worked with. Zeonia greatly enjoys her role in compliance and the opportunity she has, on a daily basis, to collaborate with her colleagues and our financial professionals. Even after 25+ years in the industry, Zeonia loves that there are still so many things to learn!   
A word from Zeonia: "My husband, Ernie, and I have two children and the cutest dog in the world!"
Job Description:
Broker/Dealer and RIA Compliance Policy & Procedure Development, Implementation, Review and Testing.
Education
BS, Business Administration, University of Missouri - St. Louis
"God does not call us to do great things, but to do small things with great love" - Mother Teresa